Ask Money Talk: Diversification
Podcast: Play in new window | Download
Subscribe: iTunes | Android | Google Play | RSS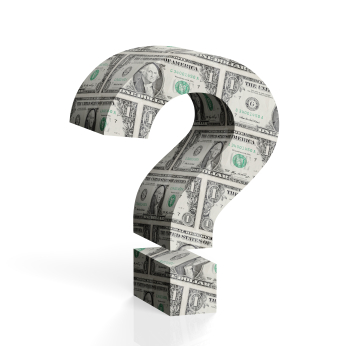 As an offshoot of our weekly podcasts – and to encourage your participation – we occasionally feature responses to listeners' questions.
A listener sent in a question about the practice of diversifying investments, often compared with the wisdom of not putting all of one's eggs in the same basket. This investor, however, tried to equate diversification to betting on race horses.
The response includes a lesson in correlation theory. Please click on the audio player above to hear how Bob Landaas, president of Landaas & Company, handles the question.
Learn More
Please click here to see Kyle Tetting explain correlation theory in a Money Talk Video.
For past Ask Money Talk features, please click here.
(initially posted Nov. 21, 2014)
More information and insight from Money Talk
Click here to send us your questions about financial trends and investment strategies. Make a habit of listening to Money Talk (also on iTunes), recorded each Friday right after the financial markets close.
Landaas newsletter subscribers return to the newsletter via e-mail.