What We're Reading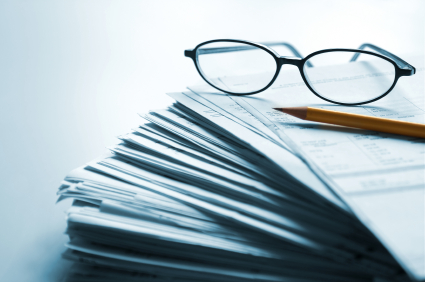 An occasional sampling of what's catching the eye of investment professionals at Landaas & Company
Just when we can least afford to suffer those "senior moments" we sometimes joke about is the time when we're expected to make momentous decisions about retirement income, medical care and estate planning. A mounting pile of research, including a study highlighted on MarketWatch, points to the decline of financial literacy with age. One tip from the article: As you age, delegate complex decisions to financial professionals whom you trust to act on your behalf.

(Steve Giles, vice president)
Older investors also are more vulnerable to investment-related scams, especially when they're desperate to find alternatives to traditional, conservative savings vehicles, which have been at historically low interest rates. Kiplinger magazine recounts recent swindles and offers steps that adult children can take to try to protect their parents.
(Joel Dresang, vice president of communications)
initially posted Nov. 10, 2011
Landaas newsletter subscribers return to the newsletter via e-mail.