What We're Reading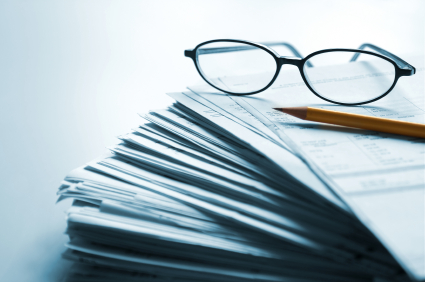 An occasional sampling of what's catching the eye of investment professionals at Landaas & Company
Recently released transcripts from Federal Reserve meetings amid the 2008 financial collapse underscore the value of hindsight. Former Fed Chairman Alan Greenspan offers even broader perspectives in his book The Map and the Territory: Risk, Human Nature and the Future of Forecasting. The monetary policy chief under five U.S. presidents examines the shortcomings and impacts of trying to predict the economic future.
(suggested by Brian Kilb, executive vice president, chief operating officer)
Global borrowing now doesn't compare to the Asian financial crisis of 1997, but investors chasing higher yields in riskier bonds abroad are causing a frenzy, the New York Times reports. Treasury analysts, economists and some money managers are expressing concerns about liquidity and other "vulnerabilities" from such investing.

 (suggested by Bob Landaas, president)
Following a successful calendar year for stocks and a setback for bonds, investors who are second-guessing their portfolios need to consider fundamentals. The subtitle of Jeff Reeves' column on MarketWatch says it all: "Diversification doesn't sound sexy, but it works."
(suggested by Steve Giles, vice president)
(initially posted Feb. 26, 2014)
More information and insight from Money Talk
Landaas newsletter subscribers return to the newsletter via e-mail.