What We're Reading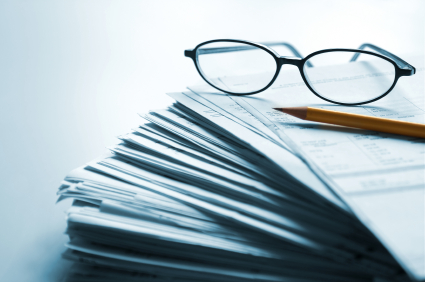 An occasional sampling of what's catching the eye of investment professionals at Landaas & Company
More academic and Wall Street economists are looking beyond the current cloudy conditions to forecast sunnier days ahead for the U.S. economy, the New York Times reports. Improved long-term outlooks help explain impressive stock market gains so far in 2013, despite sluggish economic growth.
Suggested by Bob Landaas, president
In the stock market recovery since March 2009, returns have been rivaling the heady days of the late-1990s bull market. But an article by Bloomberg news notes that valuations now are lower, which suggests stock prices still may head higher.

Suggested by: Steve Giles, vice president
While the most vociferous advocates tend to promote extreme approaches to goose U.S. economic growth, some economists prefer a middle ground, according to an article in the financial trade publication Advisor Perspectives. Some experts make a case for the government continuing to borrow money to keep interest rates low but also exercising greater fiscal prudence.
Suggested by Dave Sandstrom, vice president
(initially posted June 26, 2013)
More information and insight from Money Talk
Landaas newsletter subscribers return to the newsletter via e-mail.