What We're Reading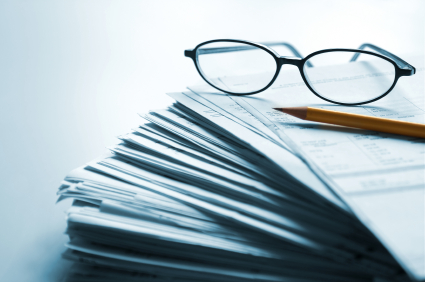 An occasional sampling of what's catching the eye of investment professionals at Landaas & Company.
Recent articles in other publications, including the trade publication Financial Advisor, also cite relatively low prices on stocks, even as broad indexes have hit record highs.

Suggested by: Marc Amateis, vice president
While academic researchers are parsing spreadsheet errors and challenging modeling assumptions used in a widely influential economic study, Justin Fox writes in the Harvard Business Review that the study remains a central tenet in some policy makers' push for austerity.
Suggested by Bob Landaas, president
 For individuals who don't qualify for Roth IRA contributions, there may be a "backdoor" approach for socking away retirement savings that aren't taxed when you withdraw them. A column in Marketwatch suggests it's not necessarily a simple matter.

Suggested by: Steve Giles, vice president
(initially posted May 2, 2013)
More information and insight from Money Talk
Landaas newsletter subscribers return to the newsletter via e-mail.