What We're Reading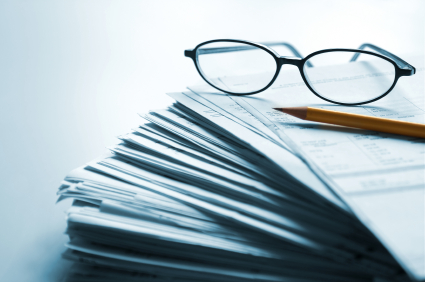 An occasional sampling of what's catching the eye of investment professionals at Landaas & Company
The upshot of an expert panel discussion recounted by Marketwatch is that investors are wise to keep some stocks in their portfolios and to not let politics or market swings throw them off balance. The advice all boiled down to a handful of mistakes to avoid.
Suggested by: Steve Giles, vice president
A new book, "Conscious Capitalism," co-authored by the co-leader of Whole Foods Market, explores socially sustainable alternatives to the stark morality of business portrayed in Ayn Rand's novel "Atlas Shrugged." It is a fascinating and relevant topic.

Suggested by Brian Kilb, executive vice president, chief operating officer
Just as forest fires can clear land for new generations of growth, economic opportunities tend to develop in the aftermath of banking crises. But be patient. In their book, "This Time is Different: Eight Centuries of Financial Folly," economists Carmen Reinhart and Kenneth Rogoff show that throughout history, across the globe, regardless of government response, such recoveries take years.
Suggested by Bob Landaas, president
(initially posted Feb. 7, 2013)
Landaas newsletter subscribers return to the newsletter via e-mail.