Watching out for clients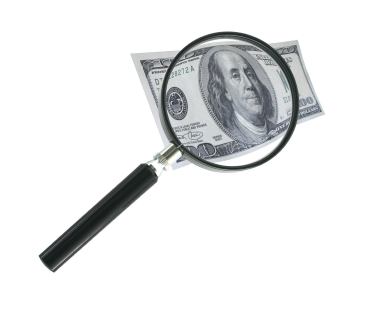 Through arduous study, Linda Wallestad has passed the regulatory exam qualifying her to be an extra watchdog for clients at Landaas & Company.
The Financial Industry Regulatory Authority has conferred Linda with a Series 24 license as a general securities principal. She joins Chief Compliance Officer Jean Baley and President Bob Landaas with that designation. FINRA is a self-policing agency overseen by the U.S. Securities and Exchange Commission focused on protecting the best interests of investors.
Those investor protections are rooted in the aftermath of the Great Depression and the stock market crash of 1929 and seek to ensure that individuals are treated fairly and honestly and receive truthful information about the risks involved in investing.
To pass the exam – on her first attempt, which is uncommon – Linda had to demonstrate command of rules and regulations dating back nearly 80 years and ever-changing with updates and interpretations.
"I was surprised at the sheer volume of the rules and regulations out there," Linda says. "You have to memorize so many of the facts and figures. Plus exceptions to these rules and regulations. And then the exceptions to the exceptions."
Her knowledge and license let Linda assist Jean in supervising Landaas & Company office operations, employees, transactions and communications to ensure compliance with rules.
The bottom line is watching out to see that everyone always is doing what's best for the client. As Jean says, what's best for the client is best for the firm in the long run.
Linda says her studies have reemphasized that.
"Learning more of those rules and regulations really affirmed how Bob's objective, unbiased advice for asset allocation really does serve our clients very well," Linda says. "It is huge that you make sure that you understand clients' tolerance for risk. You have to know so many things about the client in order to make proper allocation recommendations for them. That was one of the things that they really stressed in the material."
initially posted Feb. 23, 2012
Landaas newsletter subscribers return to the newsletter via e-mail.