In the News: Buybacks Mounting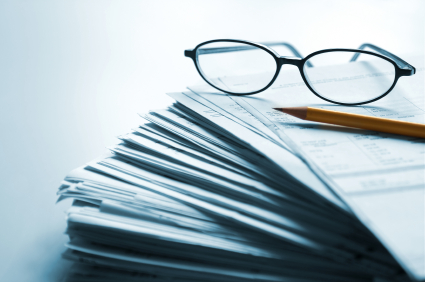 The large public companies followed in the Standard & Poor's 500 Index spent about $299 billion repurchasing shares of their own stocks in 2010. That's short of the activity before the recession but a record 117% rise from the year before, according to the Milwaukee Journal Sentinel.
"It's typically a bullish sign," Bob Landaas told the Journal Sentinel in an article June 12. "It's typically a sign that a company feels strong about their shares and that that's the best thing to do with their money."
Share buybacks is one of a handful of options corporations have for their cash as profits reach record levels and caution lingers about the strength of the economic expansion, the Journal Sentinel reported. Recent signs of a slowdown in growth probably will spur more repurchasing announcements, Bob said.
"I think that until the economy exhibits stronger growth, you'll see a continuation of share buybacks," Bob told the newspaper.
The article was the latest monthly update of the Journal Sentinel's Wisconsin Ticker feature showing the top- and bottom-performing stocks issued by Wisconsin-based companies.
Landaas & Company provides the data for the Wisconsin Ticker, based on the value of hypothetical $1,000 investments made one-month and one-year earlier in each of 71 companies.
initially posted June 21, 2010
Landaas & Company newsletter subscribers return to the newsletter via e-mail.