Congratulations!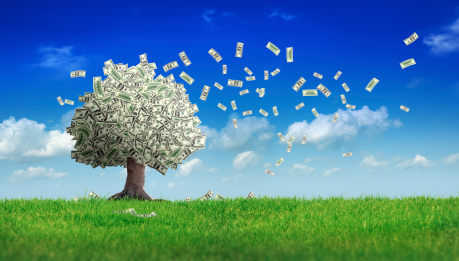 The final quarter of 2012 brought new beginnings for members of the Landaas & Company family.
These associates gained children in the last three months:
Also, at the mid-year commencement ceremony for Marquette University in December, Tom Pappenfus each attained a master's degree in business.
To get better acquainted with our advisors, associates and support staff, you're welcome to peruse our website at www.Landaas.com/about/talent.
initially posted Dec. 21, 2012
Landaas newsletter subscribers return to the newsletter via e-mail.