What We're Reading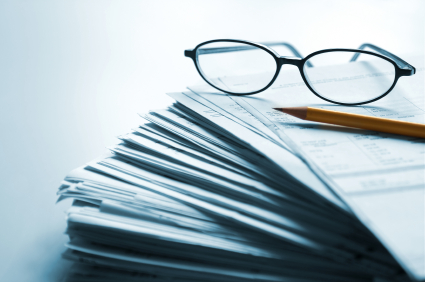 An occasional sampling of what's catching the attention of professionals at Landaas & Company
Remember earlier in the year when a couple of regional bank failures triggered palpitations in the market? Well, don't sound the all-clear signal yet. A Wall Street Journal article raises concerns about the commercial real estate risks regional banks have taken.

Suggested by Art Rothshild
As inflation accelerated a bit in August, consumers appeared to look past the trend and lower their expectations of future inflation. Expectations fell to their lowest point in 17 months, which, as Yahoo Finance explains, could slow inflation further.
Suggested by Kyle Tetting
For all the commotion China has been creating for U.S. diplomats and trade officials, its staggering economy isn't expected to have profound effects on most investment portfolios. Still, as one analyst reports, the world's second-largest economy deserves monitoring. And with Chinese government data notoriously untrustworthy, economists have taken to monitoring air pollution and other measures to surmise how conditions are changing.

Suggested by Tom Pappenfus
(Please note: We try to avoid linking to articles that require subscriptions, but we cannot control others' websites. We apologize for any inconvenience.)
—
(initially posted Oct. 5, 2023)
Not a Landaas & Company client yet? Click here to learn more.
More information and insight from Money Talk
Money Talk Videos
Follow us on Twitter.