What We're Reading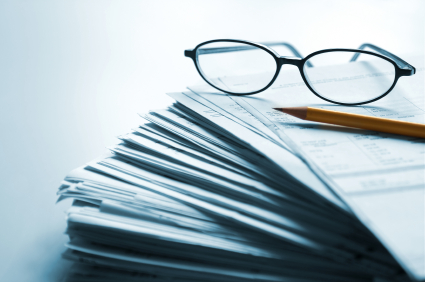 An occasional sampling of what's catching the eye of investment professionals at Landaas & Company
More economic data and corporate earnings reports are showing signs of spring, which are especially welcome in 2014. The harsh winter wasn't just our imagination. A FactSet analysis of earnings conference calls, reported in Forbes, shows just how much bad weather figured into American business activity.
(suggested by Kyle Tetting, director of research)
A speech by economist Jason Furman, reported on in the New York Times, suggests an optimistic case for moderate but steady economic growth in the long run. Furman, who heads the White House Council of Economic Advisers, suggests that even the Great Recession and the recovery and expansion since help illustrate the resiliency of the U.S. economy.

(suggested by Peter May, vice president-video)
In a wide-ranging interview, Nobel Prize-winning economist Robert Shiller tells The Wall Street Journal that most people aren't adept at picking investments, so he advises hiring an advisor.
(suggested by Steve Giles, vice president)
(initially posted May 8, 2014)
More information and insight from Money Talk
Landaas newsletter subscribers return to the newsletter via e-mail.