What We're Reading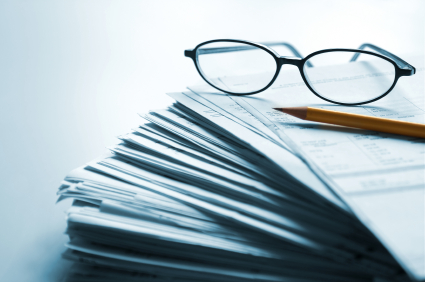 An occasional sampling of what's catching the eye of investment professionals at Landaas & Company
Diversification is important in investing, but investors have to scrutinize what is meant by diversification. An article on MarketWatch shows that what may be called a "well-diversified stock portfolio" could include a good mix of company sizes and geographical regions but still be overly weighted among industry sectors. For instance, mutual funds following the lead of the S&P 500 had their largest positions in sectors that performed the worst over the past 12 years.
Brian Kilb, executive vice president, chief operating officer
Five years after the Lehman Brothers debacle and the resulting financial collapse, "Too Big to Fail," by Andrew Ross Sorkin provides enlightening behind-the-scenes accounts of how, as the subtitle suggests, "Wall Street and Washington Fought to Save the Financial System – And Themselves."

Steve Giles, vices president
Despite concerns riled by some media reports, the Federal Reserve Bank of St. Louis avoids a doom-and-gloom assessment of aggressive real estate development in China. Fed economists suggest overbuilding could be demand-driven, noting that China is experiencing "the greatest urbanization story the world has ever seen." The article also suggests the Chinese government has reasonable steps it can take to permanently deflate housing bubbles.
Peter May, vice president-video
 Economist Jeremy Siegel says he isn't overly worried about the U.S. deficit or European debt or the loose-money policies of the Fed and other central banks. Unpredictable events such as terrorism and pandemic could "temporarily deflect us from our upward path" Siegel writes in Kiplinger's Personal Finance. Otherwise, he forecasts continued growth for the economy and stock prices.

Joel Dresang, vice president-communications
(initially posted Sept. 23, 2013)
More information and insight from Money Talk
Landaas newsletter subscribers return to the newsletter via e-mail.