What We're Reading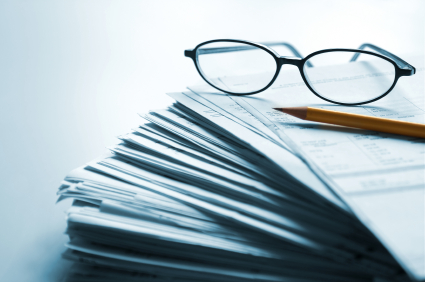 An occasional sampling of what's catching the eye of investment professionals at Landaas & Company
A year ago, quibbling in Congress over the U.S. debt ceiling cost the country its credit rating. Now, pre-election uncertainty over how Washington will handle the so-called fiscal cliff is immobilizing many employers and corporate executives, according to the New York Times. Unless lawmakers defuse their pre-arranged automatic spending cuts and tax increases, the independent Congressional Budget Office says the economy will dip back into recession early next year.

(Bob Landaas, president)
You can't please everyone, which is why you wouldn't want to be Mario Draghi, president of the European Central Bank. As Smart Money reports, even in the words he chooses, Draghi walks a wiggly tightrope between the cautious and spendthrift ends of the European debt crisis.
(Brian Kilb, executive vice president, chief operating officer)
With debt-heavy fiscal handcuffs in both Europe and the United States, investors are paying more attention to monetary policy makers such as Draghi and Federal Reserve Board Chairman Ben Bernanke, whom Bloomberg Businessweek describes as a "reluctant revolutionary."

(Art Rothschild, vice president)
initially posted August 30, 2012
Landaas newsletter subscribers return to the newsletter via e-mail.