Look at us now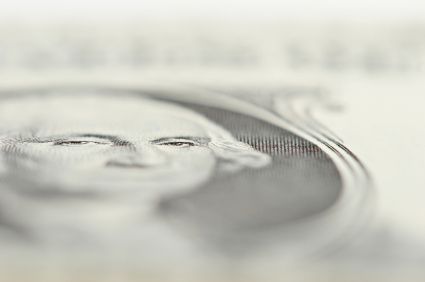 In response to client feedback and advancing technology, Landaas & Company has refreshed its website – www.landaas.com – making it even easier to visit us online using smartphones and computer tablets.
Now our site recognizes and adapts to whatever device you're using to access us. The site automatically optimizes how it appears and functions depending on whether you're visiting from a desktop computer, a phone or a tablet.
The site also has an expanded Money Talk news section – with improved ways to search among the hundreds of articles posted by financial professionals from Landaas & Company.
Communication is essential to maintaining long-term relationships. Updating our website is part of our commitment to keep clients conveniently informed. As you peruse our site, please note these highlights:
Money Talk podcasts – You can use your mobile devices to listen to our weekly discussions of the markets. Just go to www.landaas.com, select Money Talk Podcast from the menu and tap the play button. You also can subscribe to the podcasts on iTunes. 
Videos – Previously unavailable on mobile devices, our videos aim to better acquaint you with the people and the philosophies of Landaas & Company.
Money Talk archives – We have added four topic categories where you'll find articles related to the Economy, Markets, Investing and Financial Planning. Click those categories on the Money Talk page, where you can also visit the Landaas University section, which includes links to regular features such as Bob's View, a monthly perspective from founder and president Bob Landaas.
Newsletter – You'll notice a fresh look to our monthly newsletter, which is a no-brainer way to get the latest developments from our website delivered directly to your email inbox. It's convenient. It's informative. And it's free. Please click here if you're not already subscribed.
Bookmark our site on your desktop. Add us to the home page of your mobile devices. As always, we appreciate your input. Please click here to offer comments and requests.
initially posted Sept. 18, 2012
Landaas newsletter subscribers return to the newsletter via e-mail.