Event July 15 benefits Women & Girls Fund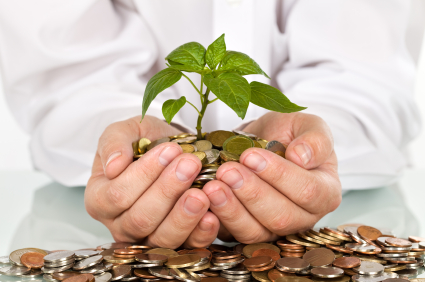 Please join us virtually in an actual salute to the 2021 Women of Distinction in support of the Women and Girls Fund of Waukesha County.
Since 1985, the Women of Distinction Awards have recognized women in Waukesha County for extraordinary accomplishments and leadership. The event also celebrates local organizations striving to strengthen the community by helping women and girls improve their quality of life.
The Women of Distinction Awards is the signature fundraiser for the Women and Girls Fund, which has granted more than $1.3 million to local nonprofits advancing the health, well-being, education and empowerment of females of all ages in the community.
Examples of projects boosted by recent grants include efforts to:
Provide dental care for low-income women and girls
Assist new mothers whose babies were exposed to opiate drugs before birth
Provide free legal services to victims of sexual assault, abuse or sex trafficking
Mentor girls and women with disabilities to increase physical activity and healthy eating behavior
Offer a safe space and services for teenage girls who have been abused
Advance parenting skills among incarcerated mothers
Conduct leadership training for at-risk high school girls
Women to be honored at the 2021 Women of Distinction Awards are:
Deanne Blazek
Suzanne Kelley
Jane Lurvey
Elaina Rodriguez
Lakota Sunshine
The virtual event will be steamed live on Facebook and YouTube at noon as well as 7 p.m. on Thursday, July 15.
For more information, including tickets and opportunities to donate, please click here.
Landaas & Company is proud to be the presenting sponsor of the event.
(initially posted May 27, 2021)
Send us a question for our next podcast.
Not a Landaas & Company client yet? Click here to learn more.
More information and insight from Money Talk
Money Talk Videos
Follow us on Twitter.
Landaas newsletter subscribers return to the newsletter via e-mail.