What We're Reading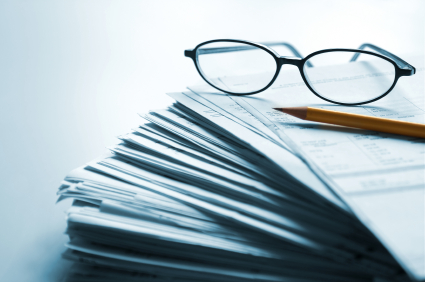 An occasional sampling of what's catching the attention of professionals at Landaas & Company
Bond investors need some recent historical perspective as markets dramatically adjust to Federal Reserve efforts to slow inflation with higher interest rates. "This landscape has important implications for investors, ranging from how stocks are valued to how much money retirees can safely withdraw from their portfolios," says an article in Morningstar. "More broadly, with inflation-adjusted yields at their recent highs, there are new opportunities for investors."
Suggested by Art Rothshild
Overall investment returns lately have been, shall we say, disappointing. Several analysts have addressed the scenario with explanations meant to calm investors. "If you've lost money, take some deep breaths, practice yoga, watch a ballgame, enjoy time with family and friends — whatever works. But don't make abrupt changes in your investments," writes a columnist in The New York Times.

Suggested by Kendall Bauer
If there seems to be a lot of reading about interest rates, it's because of how they affect investing – both in bonds and stocks. And after pausing from a series of steep rate increases, all eyes are on what the Federal Reserve does next, as Yahoo Finance reports.
Suggested by Kyle Tetting
For years, analysts have been forecasting when China's gross domestic product will eclipse that of the U.S. A graphic by Visual Capitalist shows the world's No. 1 and No 2. economies switching places by 2050, by which time developed markets will be outsized by Asia for the largest share of the global economy.

Suggested by Blake Miller
(Please note: We try to avoid linking to articles that require subscriptions, but we cannot control others' websites. We apologize for any inconvenience.)
(initially posted Nov. 6, 2023)
Not a Landaas & Company client yet? Click here to learn more.
More information and insight from Money Talk
Money Talk Videos
Follow us on Twitter.