What We're Reading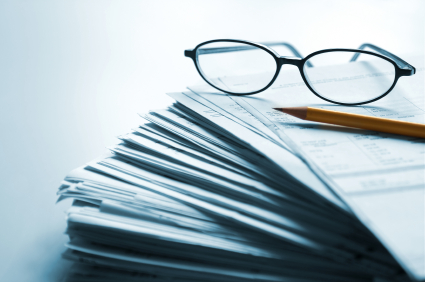 An occasional sampling of what's catching the attention of professionals at Landaas & Company
Trends toward slower inflation have accompanied the highest interest rates in nearly a generation. Whether those higher rates are the reason inflation has declined is a critical question, as monetary policy makers contemplate their next steps. An article in the Wall Street Journal explores factors that may be slowing price increases.
Suggested by Art Rothshild
In an article for Morningstar, John Rekenthaler explains that bondholders who get skittish when prices go down should keep in mind that at the same time, their bonds' yields are rising. The result is higher expected returns over time, benefiting patient, long-term investors. "Consider seizing the opportunity, not fleeing it," Rekenthaler writes.

Suggested by Tom Pappenfus
Economic resilience has challenged earlier forecasts of recession following historic interest rate increases by the Federal Reserve Board. Among those walking back predictions of a downturn is Bank of America, whose reasons for a sunnier outlook were explained by Yahoo Finance.
Suggested by Kyle Tetting
—
(Please note: We try to avoid linking to articles that require subscriptions, but we cannot control others' websites. We apologize for any inconvenience.)
—
(initially posted Aug. 31, 2023)
Not a Landaas & Company client yet? Click here to learn more.
More information and insight from Money Talk
Money Talk Videos
Follow us on Twitter.