What We're Reading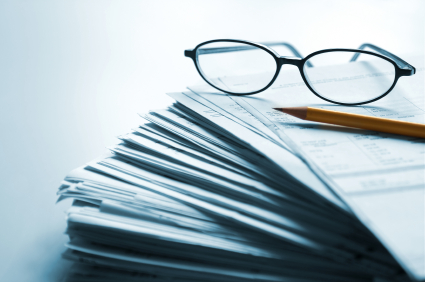 An occasional sampling of what's catching the attention of professionals at Landaas & Company
The stock market has officially entered a bull market phase, passing from the bear market initiated in 2022. An article in the Wall Street Journal explains why an upswing in stock prices might be a bad time to check your 401(k) balance.
Suggested by Tom Pappenfus
Economic recessions are inevitable. Warnings of an imminent downturn have been prominent for months, following dramatic moves by the Federal Reserve to slow the economy to combat inflation. Still, as noted in a Wall Street Journal article, halfway through 2023, no recession is in sight.

Suggested by Kyle Tetting
Although the stock market rally began to broaden in June, earlier 2023 gains were concentrated among a handful of companies. Morningstar reported on that lopsided performance with several charts to illustrate.
Suggested by Joel Dresang
—
(Please note: We try to avoid linking to articles that require subscriptions, but we cannot control others' websites. We apologize for any inconvenience.)
—
(initially posted June 30, 2023)
Not a Landaas & Company client yet? Click here to learn more.
More information and insight from Money Talk
Money Talk Videos
Follow us on Twitter.