What We're Reading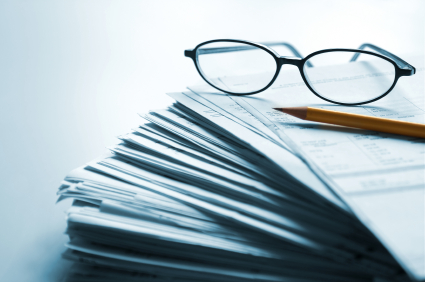 An occasional sampling of what's catching the attention of professionals at Landaas & Company
Despite increasing expectations that the Federal Reserve is nudging the U.S. economy into recession, an economist and former Fed official says history suggests inflation can be tamed while avoiding a downturn. Alan Blinder writes in The Wall Street Journal that the Fed actually has a good track record on addressing inflation.
Suggested by Art Rothschild
Agitation over high-stakes elections across the U.S. in November should contribute to stock market volatility, according to Matt Miller, a political economist at Capital Group. In examining a handful of historical trends for midterm elections, Miller concludes that regardless of short-term "noise and uncertainty" generated by politics, investors have been well served by keeping their focus on the long run.

Suggested by Paige Radke
Earnings warnings from FedEx Corp. included an outlook of worsening economic trends globally, Yahoo! Finance reported. And though FactSet forecasts show S&P 500 earnings – especially excluding energy stocks – weakening through the end of 2022, they also suggest a reversal of fortunes in 2023.
Suggested by Kyle Tetting
(Please note: We try to avoid linking to articles that require subscriptions, but we cannot control others' websites. We apologize for any inconvenience.)
(initially posted Sept. 30, 2022)
Send us a question for our next podcast.
Not a Landaas & Company client yet? Click here to learn more.
More information and insight from Money Talk
Money Talk Videos
Follow us on Twitter.
Landaas newsletter subscribers return to the newsletter via e-mail.