Ask Money Talk: The role of cash
Podcast: Play in new window | Download
Subscribe: iTunes | Android | Google Play | RSS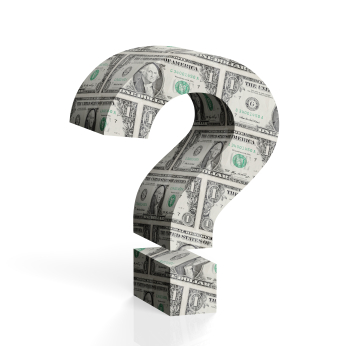 As an offshoot of our weekly podcasts – and to encourage your participation – we occasionally feature responses to listeners' questions. Here is how Marc Amateis and Kyle Tetting responded to a retired investor's question, read by Joel Dresang.
The listener asks whether he should keep cash in his portfolio to try to take advantage of buying opportunities during market downturns.
Please click the player above to listen to the responses from Marc and then Kyle.
 Learn more:

"How cash fits into your portfolio," a Money Talk Video by Brian Kilb

"Changing role for cash," a Money Talk Video by Brian Kilb
(initially posted Feb. 12, 2015)
Send us a question for our next podcast.
More news and insight from Money Talk
Landaas newsletter subscribers return to the newsletter via e-mail.