Online access to your account information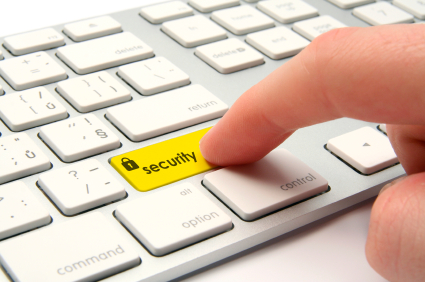 Landaas & Company provides two separate spots for clients to check in on their personal investments securely anytime online.
–
Morningstar helps you track your investments, both collectively and individually, over various periods. Interactive graphics help visualize returns as well as asset allocations.
Because Morningstar is not the custodian of your investment accounts, the information in its reports is not official, as it would be in statements from custodians, such as Pershing (See below.).
Under "Menu," the Morningstar portal also has a "Documents" section where advisors post individualized statements on investment returns at the end of each month. This part of the portal lets clients and advisors securely exchange documents such as Trusted Contact Notices.
Pershing LLC is the clearinghouse holding the bulk of investment assets owned by Landaas & Company clients. Pershing's NetXInvestor site provides official statements and tax documents on accounts.
NetXInvestor also offers various views of your investment portfolio and its component funds, including balance summaries and transaction histories going back up to two years. (The Financial Organization # for Landaas is 7LD.)
To find 1099 tax forms on NetXInvestor, go to "Communications" and then "All Documents" and click "Tax Documents."
To instruct Pershing to send documents securely to your email, go to "Communications" and then "Settings" to set up "e-Delivery Preferences."
–
NOTICE:
Landaas & Company does not control the content or privacy practices of the websites for Morningstar or Pershing.
Click here for the Landaas & Company Privacy Statement.
Learn more
When Should I …expect my tax forms?
For additional information on the Morningstar web portal, including instructional videos and how to change your password, please click here.
For online security tips, please click here.
Click here for our YouTube playlist on security.
(initially posted March 2, 2023)
Not a Landaas & Company client yet? Click here to learn more.
More information and insight from Money Talk
Money Talk Videos
Follow us on Twitter.
Landaas newsletter subscribers return to the newsletter via e-mail.