When Should I … expect my tax forms?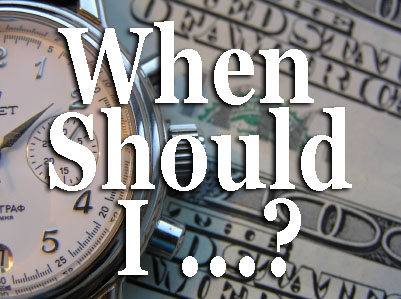 Pershing LLC, which issues the bulk of the 1099 forms for Landaas & Company clients, has a mailing schedule. The first phase begins by Jan. 31. Phase two—including tax statements on mutual funds—is scheduled to begin by Feb. 15.
If you haven't already, instruct Pershing to send documents securely to your email address. Here's how: In your NetXInvestor account online, click "Communications" and then "Settings" to set up "e-Delivery Preferences." It can save you time as well as monthly mailing fees. (The Financial Organization # for Landaas is 7LD.)
Learn more
Online access to your account information
Mutual fund distributions – Part 1, a Money Talk Video with Ron Hansen
Mutual fund distributions – Part 2, a Money Talk Video with Ron Hansen
IRS Publication 550, Investment Income and Expenses
FAQ About Taxation for Mutual Fund Investors, Investment Company Institute
(initially posted Feb. 2, 2017; updated Jan. 28, 2021; Jan. 9, 2023; March 6, 2023)
Follow us on Twitter.
More information and insight from Money Talk
Money Talk Videos
Landaas newsletter subscribers return to the newsletter via e-mail.