Morningstar Client Web Portal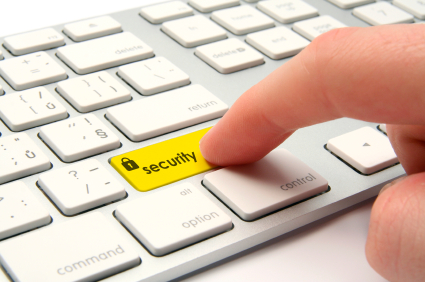 Through its relationship with Morningstar, a global leader in independent investment research, Landaas & Company can provide clients a private web portal with secure online access to their account information. The portal also offers a secure way for clients and advisors to exchange sensitive documents.
For clients who already have a Morningstar web portal, please
To view Lisa Edgar's video on the 2018 updates to the web portal, CLICK HERE.
If you have not set up a web portal, please contact your advisor. If you are not already a client of Landaas & Company, please click here.
To make the most of your web portal, click these Money Talk Videos:  
To learn how to change your password for the web portal: CLICK HERE.
For online security tips, CLICK HERE.

CLICK HERE for our YouTube playlist on security.