What We're Reading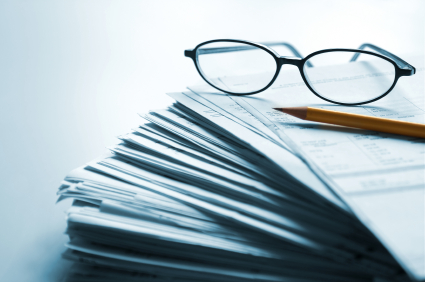 An occasional sampling of what's catching the eye of investment professionals at Landaas & Company:
Decades from now, economic archeologists may still be picking through the ruins of the recent financial meltdown. But for now, here's a treatise on the causes of the collapse that examines public policy decisions and disruptions in economic incentives affecting housing and financial markets.

(Marc Amateis, vice president)
The Economist offers some reassuring signs that the U.S. economy might be in better shape than we think. But Europe maybe is worse.
(Brian Kilb, executive vice president)
A clinical psychiatrist equates post-crash investor anxiety with post-traumatic stress disorder and reasons that a better understanding of money and finances will help individuals control their fears.
(Joel Dresang, vice president-communications)
initially posted Aug. 24, 2010