Protect your wealth from cyber scams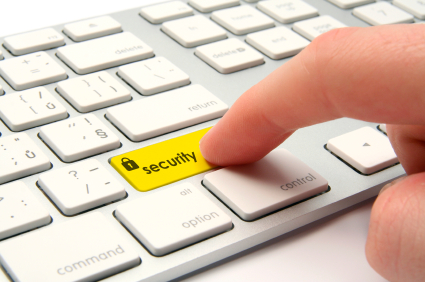 By Lisa Lewitzke
Investment professionals at Landaas & Company have an interest in helping clients protect their privacy and guard against attempts to trick them out of personal and financial information. Follow these tips:
1) Verify who's calling. You should be familiar with the Landaas & Company associates or advisors who manage your accounts and communicate with you regularly. If you hear from someone you don't recognize and have any doubt, offer to call back. Then dial Landaas & Company directly at (414) 223-1099 to route the call through the receptionist.
2) Do not divulge personal information. We will not call to ask for your account numbers or Social Security numbers. We should already have that information on file.
3) Be careful where you click. Landaas & Company (or Pershing or mutual fund families) would not send you email claiming that there is a problem with your account and suggesting that you click a link to log in to your account for verification. If you have a doubt, go directly to our website and log in from there. Or give us a call.
RED FLAG: Pay attention to the URL (web page address) in communications you receive. Fraudulent websites and email addresses can resemble a legitimate site with slight variations in spellings in the URL.
4) Use your Morningstar Web Portal. Log in to your portal to securely upload personal information, when necessary. Do not email sensitive information such as your Social Security number or account numbers. If you need to send us a document with such sensitive information, use your secure web portal for your safety. Call for assistance.
Other safeguards to remember:
We always need verbal authorization to take funds out of your accounts.
We do not allow transfers to be sent to third parties.
Bottom line: Be vigilant, and when in doubt, call us at (414) 223-1099.
Lisa Lewitzke is a registered representative and investment associate at Landaas & Company.
(initially posted May 21, 2018)
Send us a question for our next podcast.
Not a Landaas & Company client yet? Click here to learn more.
More information and insight from Money Talk
Money Talk Videos
Follow us on Twitter.
Landaas newsletter subscribers return to the newsletter via e-mail.