For What It's Worth: Bankrupt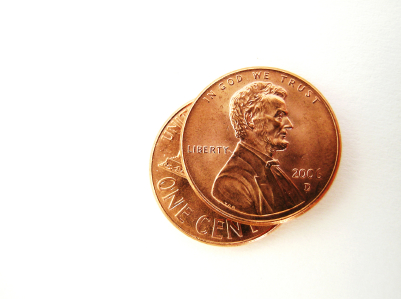 By Joel Dresang
Among the lessons to be learned from the collapse of SVB Financial Group, the parent of Silicon Valley Bank, is that language evolves.
After a run on the California bank — triggered by rising interest rates that widened a mismatch between SVB's assets and its liabilities — the parent filed for bankruptcy. It was the second-largest bank failure in U.S. history, following only Washington Mutual Bank during the 2008 global financial meltdown.
In filing for bankruptcy, SVB essentially submitted to let federal courts decide how to mop up its mess — what to do with what it owned and how to prioritize its obligations to customers, investors and creditors. In helping a company meet its financial commitments, the bankruptcy system can allow the business to get its ducks in a row so that it can resume business.
However, bankruptcy didn't used to be so forgiving.
Back in medieval Italy, moneylenders such as SVB would have worked from tables or benches. If those bankers ran out of money and couldn't meet their obligations, they were put out of business by having their benches taken down.
For What It's Worth is an occasional look at the meanings and origins of words and expressions investors may encounter.
Of course, that didn't benefit the business or its stranded customers, but it did protect potential new customers by preventing the business from continuing.
The word bankrupt comes from the Italian words for "broken bench." Its use in English traces back to the 16th century. The suffix -rupt is derived from the Latin root influencing such other words as abrupt, disrupt and erupt.
So, whether it's totally language or partly law, changes in the meaning of bankrupt have made it easier for failed businesses today.
And here's another curiosity: According to wordsmith Andy Hollandbeck, managing editor of the Saturday Evening Post, bankruptcy is a rare English word in using the combined letters "ptc."
Joel Dresang is vice president-communications at Landaas & Company.
Learn more
Bankrupt, from the Online Etymology Dictionary
In a Word: Why is Bankruptcy So Weird? Saturday Evening Post
Bankruptcy, U.S. Courts
(initially posted March 31, 2023)
More information and insight from Money Talk
Money Talk Videos
Follow us on Twitter.
Landaas newsletter subscribers return to the newsletter via e-mail