What We're Reading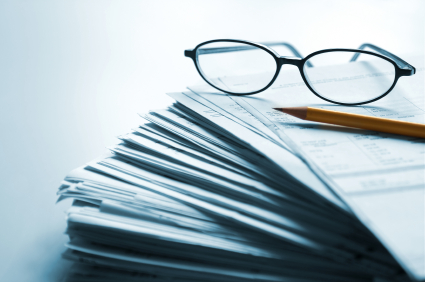 An occasional sampling of what's catching the eye of investment professionals at Landaas & Company
Recent reports of underwhelming economic data aside, many forecasters still see an encouraging bounce in the step of the U.S. economy. The New York Times reports that both public and private economists are predicting growth to accelerate in coming months, though it won't be robust.
(Bob Landaas, president)
While American media are gearing up for the quadrennial horse race for the White House, the British-based Economist magazine points out that – politics aside – the U.S. economy is adapting. And Europe and Asia (not to mention American politicians) should take note.

(Brian Kilb, executive vice president, chief operating officer)
In The New York Times, an economist and retirement policy expert challenges America's do-it-yourself approach toward retirement funding. In the process, she notes the importance of planning, starting early, saving consistently and making sure your investment advisor is loyal to what's best for you.
(Steve Giles, vice president)
initially posted July 26, 2012
Landaas newsletter subscribers return to the newsletter via e-mail.