Summer help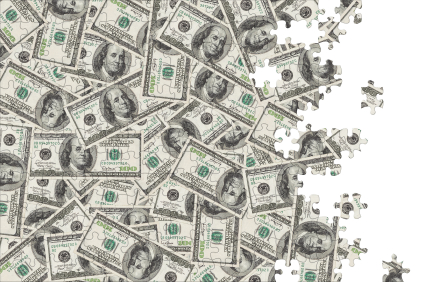 Over the years, Landaas & Company has employed paid internships to help students learn more about financial advising and investments. So far, three former interns – Adam Baley, Kyle Tetting and Isabelle Denton – have graduated to permanent positions and continue contributing to Landaas & Company – and its clients.
 College interns for the summer of 2012 include:

Maria Fotsch, a student at the University of Notre Dame, who mostly will be assisting Brian Kilb and Lisa Lewitzke.
Tom Pappenfus, a graduate student at Marquette University, who will be rotating throughout the office and is being mentored by Steve Giles.
Maria Fotsch
Maria is a junior at Notre Dame, where she is double majoring in finance and economics. She is active in the campus Wall Street Club and Investment Club and plays the saxophone in the University of Notre Dame Band.
"My interest in analytics as well as my desire to work with people has led me to study business," Maria says. "I almost pursued accounting but was fascinated by the markets and knew finance was more my speed."
Maria grew up in Brookfield. She played basketball and volleyball at Brookfield Central High School. Next spring, she plans to study in London. She looks forward to traveling, shopping and attending shows in the West End.
Tom Pappenfus
Tom is one semester away from attaining his master's degree in business administration, with an emphasis in finance.
He is a 2005 graduate of the University of Wisconsin-Oshkosh, where he also studied finance and was president of the Finance Club. Tom has more than five years' experience as a personal banking officer and an insurance agent.
"My passion for finance and investing started in high school and continued through college and now my MBA. I have gained a great deal of customer service skills helping clients with banking, loans and insurance, but my itch to do more in-depth financial planning has led me here."
Tom originally is from Minnesota but finished high school in Franklin, Wis. He enjoys playing golf and fishing as well as other outdoor sports and activities.
posted May 24, 2012
Landaas newsletter subscribers return to the newsletter via e-mail.