Dining suggestions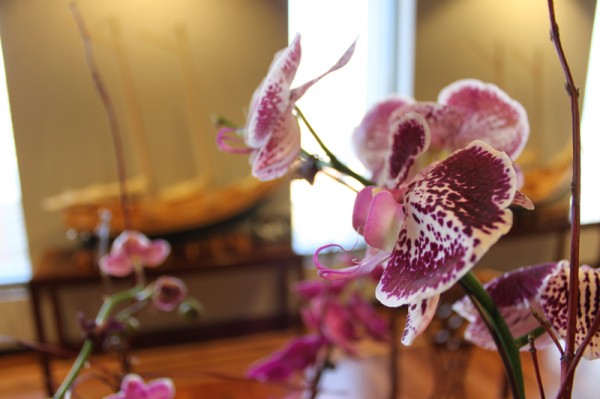 Professionals at Landaas & Company are licensed to provide financial advice. But often we're asked where to get a bite to eat within walking distance of our downtown Milwaukee offices.
Feel free to ask us while you're visiting, but in case you want to plan ahead, here are some suggestions:
Contemporary cuisine served along Lake Michigan in the signature structure of the Milwaukee Art Museum

700 N. Art Museum Drive
Casual dining featuring soups, sandwiches and café items in a sumptuous, grand old hotel
Located in the Pfister Hotel, 424 E. Wisconsin Ave.
A thoroughly Cuban restaurant

728 N. Milwaukee St.
Classic American with wood-grilled burgers, wood-fired pizzas, seafood and more
Located in the Pfister Hotel, 425 E. Mason St.
Daily specials range from hotdogs to crab dinners, with an array of salads and sandwiches in between

Located in the landmark Grain Exchange Building, 219 E. Michigan St.
Traditional fare based on the northern regions of Italy
740 Milwaukee St.
Please click here to see the online dining guide of Milwaukee's East Town Association.
For Milwaukee-area restaurant recommendations from the visitor guide Key Milwaukee,
please click here.
(initially posted Jan. 24, 2012)
More information and insight from Money Talk
Landaas newsletter subscribers return to the newsletter via e-mail.