Women of Distinction: Lifting Women & Girls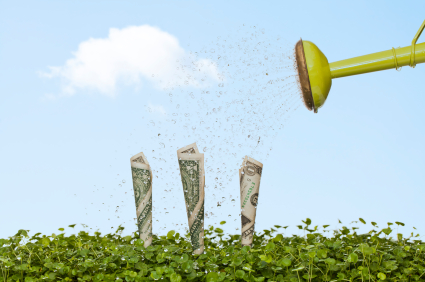 Please join Landaas & Company in celebrating and growing the Women and Girls Fund of Waukesha County.
The Women and Girls Fund invests in community development through local efforts to lift and advance the lives of girls and women.
On Friday, May 12, the Women and Girls Fund holds its 2023 Women of Distinction event to raise funds for its mission. Since 2005, the fund has granted more than $1.4 million to local nonprofits working toward the health, well-being, education and empowerment of females of all ages in the community.
The Women of Distinction event also recognizes noteworthy women for their accomplishments. Announced honorees this year include:
The Women of Distinction luncheon is scheduled for 11:30 a.m. to 1:30 p.m. on Friday, May 12, at the Brookfield Conference Center, 325 S. Moorland Rd.
For more information, including tickets and opportunities to donate, please click here.
Landaas & Company is proud to again be the presenting sponsor of the event.
(initially posted April 27, 2023)
Not a Landaas & Company client yet? Click here to learn more.
More information and insight from Money Talk
Money Talk Videos
Follow us on Twitter.