Celebrating summer, raising sums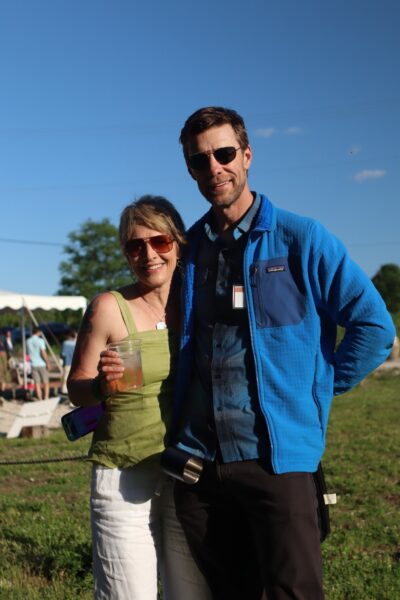 After more than 30 years of connecting city dwellers with nature – and one another, Milwaukee's Urban Ecology Center is marking another change of seasons.
The nonprofit's 16th annual Summer Solstice Soirée is scheduled for 5:30 p.m. Friday, June 16, at Milwaukee's Riverside Park, 1500 E. Park Place.
The event showcases the organization's accomplishments and raises funds through ticket sales, donations and an auction with both online and live components. Landaas & Company is again premier sponsor of the Summer Solstice Soirée.
"It's an honor to continue supporting an organization as important as the Urban Ecology Center," said Steve Giles, senior vice president at Landaas and a former UEC board member.
The UEC engages tens of thousands of people a year as participants and volunteers in environmental education, land stewardship, food sustainability, community science and outdoor recreation.
It hopes to collect a record $250,000 from the outdoor gala, up from more than $225,000 raised a year ago.
Please click here to register for, donate to or bid on the Urban Ecology Center's Solstice Soirée.
(Photo: Steve Giles and his wife, Jennine, at the 2022 Soirée)
(initially posted May 26, 2023)
Send us a question for our next podcast.
Not a Landaas & Company client yet? Click here to learn more.
More information and insight from Money Talk
Money Talk Videos
Follow us on Twitter.
Landaas newsletter subscribers return to the newsletter via e-mail.