Bob's View: Resisting Instincts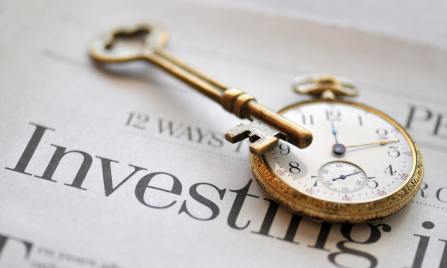 By Bob Landaas                           
In recent weeks, natural catastrophe and threats of nuclear disaster in Japan – as well as U.S. military involvement in Libya – have shaken our sense of security.
That's only natural. We're hard-wired to avoid danger ever since the caveman days. When humans saw that saber-toothed tiger come ripping at them, what did they do? Run, right?
We're programmed to avoid danger. So when you see issues like Japan, you want to do something about it and get out of harm's way. But in reality, you don't want to do anything.
A recent study supports that.
The study focused on the value that advisors bring to investment relationships. I was fascinated with the results.
A university professor hooked up with a money manager and basically proved that where an advisor really comes in handy is convincing people not to react to news. Researchers measured and found that by almost 4 percentage points per year, investors' portfolios performed better when advisors protected them from trading on impulse. 
So often, people will call in and say, "Do I do anything because of swine flu? Do I do anything because of Japan? Do I do anything because of Libya?" And on and on.
In almost all cases, the answer is, "No." Sit on your hands. Avoid the temptation to do anything.
This study is one more reminder that when external shocks come, just be really careful about wanting to do something about it in terms of your investments.
Assuming you have a portfolio that's properly balanced between stocks and bonds, and you've got people like us reviewing your list, you're going to do fine.
The selloff right after the news from Japan was pretty dramatic, but by mid-week the next week, it became apparent that the markets were not only stabilizing but heading higher. Market analysts still expect U.S. companies to have record earnings this year.
My sense is that it's all about interest rates and earnings. We should concern ourselves with the tragedy in Japan, but we shouldn't let it scare us out of the long-term plans we have made. It's not enough to really upset the apple cart.
Bob Landaas is president of Landaas & Company.
initially posted March 24, 2011
Landaas & Company newsletter subscribers return to the newsletter via e-mail.