What We're Reading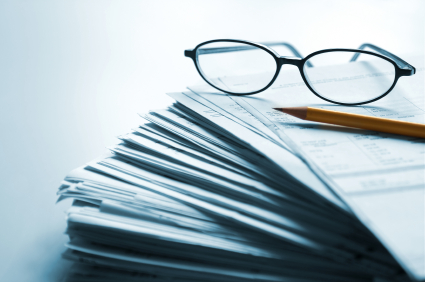 An occasional sampling of what's catching the eye of investment professionals at Landaas & Company
A political scientist, an economist and a portfolio manager offer early outlooks on implications of the war in Ukraine. "Geopolitics has returned as a major driver of world events," the political scientist, Talha Khan, writes in a newsletter from Capital Group. "Political leaders and investors alike have no choice but to confront that reality."

Suggested by Kyle Tetting
Amid 40-year high inflation, blame gets bandied about for what—and who—is causing prices to rise. Folks at "The Indicator" podcast take a look at higher costs for meat, wondering whether it's just the pandemic or if greed and uncompetitive markets are tipping the scales.
Suggested by Paige Radke
The "Invest Like the Best" podcast offers perspectives on the potential impact of Russia's invasion of Ukraine along with other developments, in a discussion with author, investment strategist and geopolitical analyst Marko Papic.

Suggested by Brian Kilb
(Please note: We try to avoid linking to articles that require subscriptions, but we cannot control others' websites. We apologize for any inconvenience.)
(initially posted March 31, 2022)
Send us a question for our next podcast.
Not a Landaas & Company client yet? Click here to learn more.
More information and insight from Money Talk
Money Talk Videos
Follow us on Twitter.
Landaas newsletter subscribers return to the newsletter via e-mail.