Paper-free or pay for fees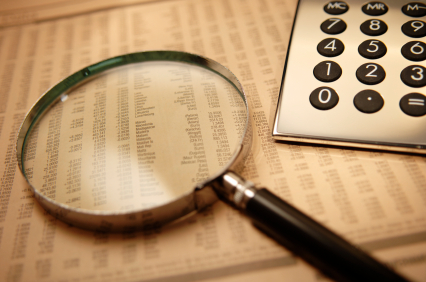 Going paperless not only saves paperwork. It saves money.
Beginning in January 2024, Pershing LLC is imposing a $2 monthly paper subscription fee on clients who are not yet receiving all communications electronically.
Pershing, the clearinghouse used by Landaas & Company, also will charge $15 annually per account for paper tax documents clients receive.
To avoid fees, clients should log in to their NetXInvestor account and go to Communications ⇒ Settings ⇒ e-Delivery Preferences.
(initially posted Nov. 6, 2023)
Not a Landaas & Company client yet? Click here to learn more.
More information and insight from Money Talk
Money Talk Videos
Follow us on Twitter.
Landaas newsletter subscribers return to the newsletter via e-mail.