What We're Reading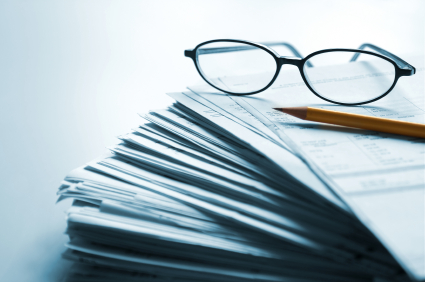 An occasional sampling of what's catching the eye of investment professionals at Landaas & Company
A special report from The Economist notes a stalling in globalization since the 2008 financial collapse. It also cites a "gated" world economy with "more state intervention in the flow of money and goods, more regionalisation of trade as countries gravitate towards like-minded neighbours, and more friction as national self-interest wins out over international co-operation." The British magazine explores how that changes America's role in the global economy.
 (suggested by Brian Kilb, executive vice president, chief operating officer)
Whether you felt it or not, the partial shutdown of the federal government in October set back the U.S. economy. Early accounts in USA Today and from the chief economist at Standard & Poor's tried to put some hard data on the toll from the 16-day budget standoff.

(suggested by Kyle Tetting, director of research)
 Temptations to "get caught up in new or trendy" investment products can disrupt the well-laid plans of investors and their advisors, according to Jeffrey Ptak, president and chief investment officer of Morningstar Investment Services. "We've got to be able to tune out a lot of noise and say no quite often," Ptak writes, as he lists "seven things investors can probably do without."
          (suggested by Dave Sandstrom, vice president)
Considering the recent commotion Congress has riled up around the federal budget, the debt ceiling and the sequester, "we are still far from attaining a sustainable fiscal policy," two economists note in an article from the Brookings Institution titled "Fiscal Myopia."

(suggested by Joel Dresang, vice president-communications)
(initially posted Oct. 24, 2013)
More information and insight from Money Talk
Landaas newsletter subscribers return to the newsletter via e-mail.