What We're Reading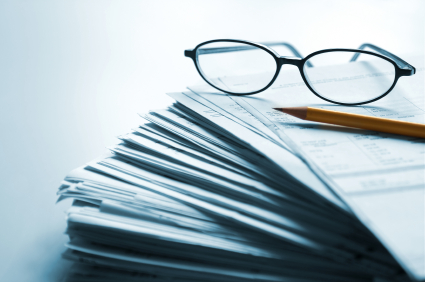 An occasional sampling of what's catching the attention of professionals at Landaas & Company
Bailouts at certain regional banks might have repercussions on the broader economy, heightening recession concerns among some market analysts, according to a report by Yahoo Finance.

Suggested by Kyle Tetting
Speculation about the health of Social Security is among the reasons many retirees take benefits too early and permanently miss out on the higher payments they'd receive if they waited to claim their benefits until full retirement age or, better yet, at 70. An article in The Wall Street Journal explains why generally it pays to delay.
Suggested by Art Rothschild
An article in Barron's (Pay wall may apply.) examines why even with concerns about a looming recession, investing in stocks might make sense — especially if the recession is milder than expected.

Suggested by Kendall Bauer
On the economics podcast "The Indicator from Planet Money," the academic researcher known for discovering the close relationship between yield curves and recessions explains how the indicator currently may be giving false signals.
Suggested by Joel Dresang
—
(Please note: We try to avoid linking to articles that require subscriptions, but we cannot control others' websites. We apologize for any inconvenience.)
(initially posted April 27, 2023)
Not a Landaas & Company client yet? Click here to learn more.
More information and insight from Money Talk
Money Talk Videos
Follow us on Twitter.