What We're Reading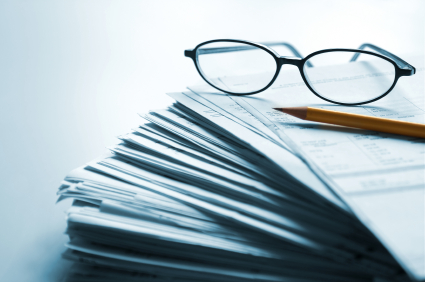 An occasional sampling of what's catching the attention of professionals at Landaas & Company
A senior economist at Capital Economics explains why he expects interest rate increases by the Federal Reserve to ease off and why he thinks the Fed will start reducing rates in 2023 to revive the U.S. economy from a mild recession.

Suggested by Kyle Tetting
Pointing out all that might be discouraging investors lately, a stock fund manager shares a speech from 1974 to offer consolation from historical perspective. "Over time, and in time," he writes, "the financial markets have demonstrated a remarkable ability to anticipate a better tomorrow even when today's news feels so bad."
Suggested by Paige Radke
A model portfolio of 60% stocks and 40% bonds is having its worst year since 1937, The Wall Street Journal reports. And while some investors are knuckling under, prudence suggests sticking with long-term plans. "Many financial advisers caution against abandoning the stock-and-bond approach after just one year of unusually bad returns."

Suggested by Art Rothschild
Following the collapse of the FTX cryptocurrency exchange, a former Federal Reserve official suggested in The Wall Street Journal that the U.S. support a digital dollar to be used in transactions between the government, financial firms and central banks abroad. An article in Popular Science explains what a digital dollar is and how it would work.
Suggested by Kyle Bartsch
—
(Please note: We try to avoid linking to articles that require subscriptions, but we cannot control others' websites. We apologize for any inconvenience.)
(initially posted Nov. 23, 2022)
Not a Landaas & Company client yet? Click here to learn more.
More information and insight from Money Talk
Money Talk Videos
Follow us on Twitter.
Landaas newsletter subscribers return to the newsletter via e-mail.