Withdrawals required on inherited IRAs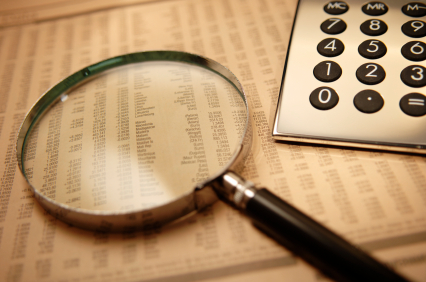 The Internal Revenue Service has clarified how it will tax individuals who inherited traditional IRAs in 2020 or later, though it is forgiving those who haven't complied with its new rules in 2021 and 2022.
For most non-spouse IRA inheritors, the IRS requires inherited IRAs to be completely spent down within 10 years. If the owner of the IRA had already started taking required minimum withdrawals (RMDs) before they died, the non-spouse beneficiary must take annual distributions from what they inherited. The amount of those distributions will be based on the inheritor's age and IRS life expectancy tables.
Failure to take an RMD can result in a penalty of 50% of the withdrawal amount. So, the waiver for 2021 and 2022 is significant.
"It is complicated," said Art Rothschild, who advises affected individuals to see a qualified tax professional. "The bottom line is that those beneficiaries of 2020 and 2021 decedents who the IRS thinks should have been taking RMDs in 2021 and 2022 won't be penalized if they don't take them."
The 10-year drawdown has been in effect since 2020, but prior to an IRS rule proposed earlier in 2022, individuals commonly decided on their own how much to withdraw per year. If the original IRA owners died before reaching their RMD age—72 as of 2021, 70½ prior to that—their beneficiaries wouldn't need to take annual withdrawals. Likewise, because Roth IRAs do not have RMDs, individuals inheriting Roth IRAs will be allowed to continue setting their own schedules for the 10-year drawdown.
Spouses who inherit IRAs are subject to their own age-based RMDs and do not have to draw them down in 10 years.
Congress imposed the 10-year drawdown beginning in 2020 to eliminate the so-called "stretch IRA," through which beneficiaries other than spouses extended withdrawals from inherited retirement accounts over their lifetimes.
(initially posted Dec. 29, 2022)
Not a Landaas & Company client yet? Click here to learn more.
More information and insight from Money Talk
Money Talk Videos
Follow us on Twitter.
Landaas newsletter subscribers return to the newsletter via e-mail.