Help support the Urban Ecology Center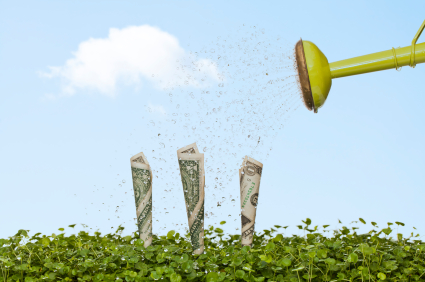 Say hello to summer and support urban environmental education at the Summer Solstice Soirée.
The outdoor celebration and auction, scheduled for 5 p.m. to 7 p.m. on Friday, June 18, benefits the Urban Ecology Center, a nationally renowned Milwaukee-based nonprofit with a mission to "connect people in cities to nature and each other."
The community-based organization began with neighbors of Milwaukee's Riverside Park in 1991 and now includes locations in Washington Park and the Menomonee Valley.
The Urban Ecology Center engages more than 77,000 people a year as participants and volunteers in environmental education, land stewardship, food sustainability, community science and outdoor recreation.
"I love being involved with an organization that helps connect urban kids with nature," said Steve Giles, vice president and investment advisor at Landaas & Company.
Steve has been on the Urban Ecology Center's board of directors since 2016. He and his wife, Jennine, have been active with the center even longer.
Landaas & Company is a proud sponsor of the Summer Solstice Soirée.
(initially posted May 27, 2021)
Send us a question for our next podcast.
Not a Landaas & Company client yet? Click here to learn more.
More information and insight from Money Talk
Money Talk Videos
Follow us on Twitter.
Landaas newsletter subscribers return to the newsletter via e-mail.