Ask Money Talk: Unneeded distributions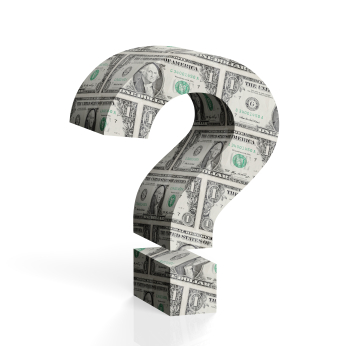 As an offshoot of our weekly podcasts – and to encourage your participation – we occasionally feature responses to listeners' questions.
The Internal Revenue Service requires yearly minimum distributions from qualified retirement accounts such as IRAs and 401(k)s when investors reach a mandatory age, usually 70½. If you don't withdraw at least the minimum, you could face a tax penalty of 50% of the amount you should have taken.
One listener wonders what to do with the money if he is required to withdraw it but doesn't need it immediately to meet retirement expenses.
Please click on the audio player above to hear how Bob Landaas, president of Landaas & Company, responds.
For past Ask Money Talk features, please click here.
Learn More
The Internal Revenue Service explains requirements for annual withdrawals from retirement accounts for account holders older than 70½
A required minimum distribution calculator for determining retirement account withdrawals, from the Financial Regulatory Authority
(initially posted Aug. 14, 2014)
More information and insight from Money Talk
Click here to send us your questions about financial trends and investment strategies. Make a habit of listening to Money Talk (also on iTunes), recorded each Friday right after the financial markets close.
Landaas newsletter subscribers return to the newsletter via e-mail.