Ask Money Talk: Share Buybacks
Podcast: Play in new window | Download
Subscribe: iTunes | Android | Google Play | RSS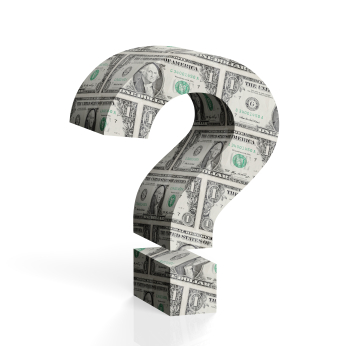 As an offshoot of our weekly podcasts – and to encourage your participation – we occasionally feature responses to listeners' questions.
A podcast listener asked Bob Landaas about the effect that share repurchases have on the earnings per share of that company's stock. Such buybacks have been surging again in popularity as corporate cash has risen following the financial crash of 2008.
Please click the audio player above to listen to Bob's response.
(initially posted Feb. 4, 2015)
Send us a question for our next podcast.
More news and insight from Money Talk
Landaas newsletter subscribers return to the newsletter via e-mail.