Ask Money Talk: Measuring risk with beta  
Podcast: Play in new window | Download
Subscribe: iTunes | Android | Google Play | RSS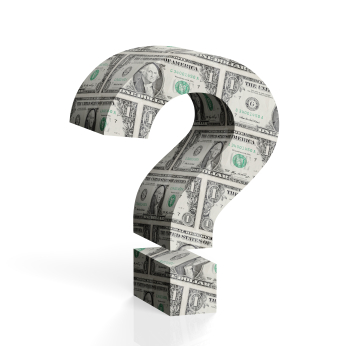 As an offshoot of
our weekly podcasts
– and to encourage your participation – we occasionally feature responses to listeners' questions. Here is how
Bob Landaas
and
Brian Kilb
and then
Kyle Tetting
responded to a listener's question (read by Kyle) about the effects of market volatility on beta, a statistical tool to measure the relative risk of an investment.
Please click the player above to listen to the responses from Bob and then Brian and Kyle.
Learn more:
Beta: Learning how risky an investment might be, a Money Talk Video with Kyle Tetting
Talking Money: Measuring risk/reward, a Money Talk Video with Kyle Tetting
Weighing all the risks, by Chris Evers
(initially posted April 21, 2015)
Send us a question for our next podcast.
More news and insight from Money Talk
Money Talk Videos
Follow us on Twitter.
Landaas newsletter subscribers return to the newsletter via e-mail.