Ask Money Talk: Main Street vs. Wall Street
Podcast: Play in new window | Download
Subscribe: iTunes | Android | Google Play | RSS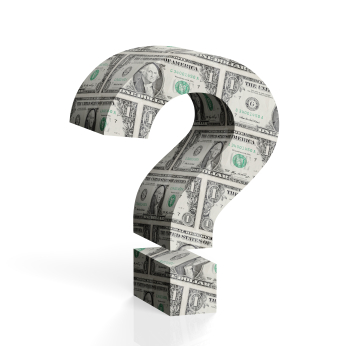 As an offshoot of our weekly podcasts – and to encourage your participation – we occasionally feature responses to listeners' questions. Here Bob Landaas responds to a client's question about incongruity between the U.S. economy and the stock market. 
(initially posted June 13, 2013)
More information and insight from Money Talk
Landaas newsletter subscribers return to the newsletter via e-mail.
For past Ask Money Talk features, please click here.