Ask Money Talk: Inflation
Podcast: Play in new window | Download
Subscribe: iTunes | Android | Google Play | RSS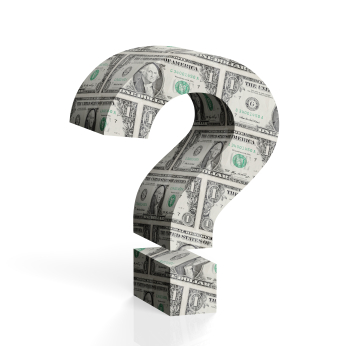 As an offshoot of our weekly podcasts – and to encourage your participation – we occasionally feature responses to listeners' questions.

Hear how Bob Landaas responded at the Sept. 29, 2015 client seminar to a question about why he is not worried at the moment about inflation.

Bob notes there are insufficient signs of inflation pressure from wages or commodities prices or production capacity. He says it could be years before the annual inflation rate reaches even 3% again.
Please click the player above to listen to Bob's response.
2015 Investment Outlook Seminar

View the video by clicking here.

Test your knowledge with our 2015 Investment Outlook Seminar Quiz.
(initially posted Oct. 26, 2015)
Send us a question for our next podcast.
More news and insight from Money Talk
Landaas newsletter subscribers return to the newsletter via e-mail.