Ask Money Talk: Green Investing
Podcast: Play in new window | Download
Subscribe: iTunes | Android | Google Play | RSS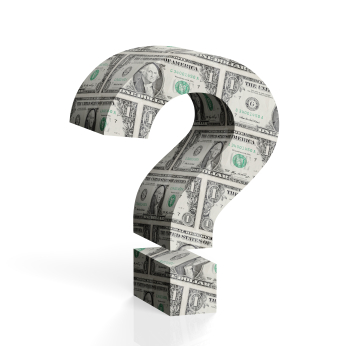 As an offshoot of our weekly podcasts – and to encourage your participation – we occasionally feature responses to listeners' questions.
In response to a question at the Sept. 16, 2015 client seminar, Bob Landaas explained that technology has made it easier to screen investments based on such social responsibility issues as environmentally sensitive companies.
Please click the player above to listen to Bob's response.
For more information:
Socially Responsible Investing, a Money Talk Video with Kyle Tetting
The Forum for Sustainable and Responsible Investment
(initially posted Sept. 21, 2015)
Send us a question for our next podcast.
More news and insight from Money Talk
Landaas newsletter subscribers return to the newsletter via e-mail.