Ask Money Talk: Adjusting Strategy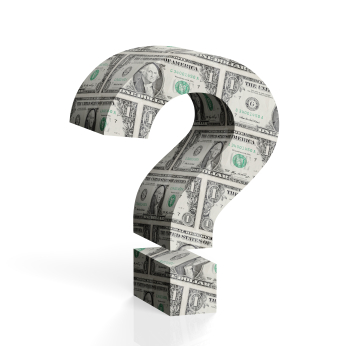 As an offshoot of our weekly podcasts – and to encourage your participation – we occasionally feature responses to listeners' questions. In an edited excerpt from a February 2013 podcast, Marc Amateis answers a question about what to do with portfolio balances following stock gains.
With the early-year gains in the markets, do you change your investment strategy at all? I know mostly the investing at Landaas is long-term, but do you have more freedom to venture into equity investing in a bullish market setting? – Steven S., Milwaukee
In 2012, we had two corrections of about 10% in the markets. Yet we had a 16% return with dividends reinvested on the S&P 500.
So you've got to be really careful of looking at the market in the present tense and trying to make a timing decision. Don't  say, "Well, I'm up, so let's sell because it's going back down," or vice versa.
We take primarily a long-term view, which is not to say that we don't make changes in our investment allocations and strategies. But it's always based on looking forward.
For instance, what is likely to do well going forward? What do we see down the road, not looking behind: Are overseas stocks, based on valuations, poised to do better than domestic stocks? Do growth stocks look more attractive going forward than value stocks?
Click here to send us your questions about financial trends and investment strategies. Make a habit of listening to Money Talk (also on iTunes), recorded each Friday right after the financial markets close.
We consider those types of things. Then, we make adjustments to a portfolio depending on the clients and what their goals are, and what their risk tolerance is. We make adjustments always with an eye to not to try to outguess the market, to not try to outsmart yourself.
Even if we're balanced at a 50-50 mix, stock and bonds, it doesn't mean there aren't areas within those asset classes that aren't more attractive at one time or another. I don't want people to think that we set up a portfolio 50-50 stocks and bonds and just let it go.
We're continuing to monitor the portfolio, looking at areas where valuations might look a little cheap and take advantage of those types of things. But it's all about balance over the long term.
Marc Amateis is vice president at Landaas & Company.
(initially posted Feb. 21, 2013)
Landaas newsletter subscribers return to the newsletter via e-mail.